Fairford Electronics
A short video about Fairford Electronics – The original pioneer of Softstarter technology remains the most specialized and experienced in the Soft Start industry.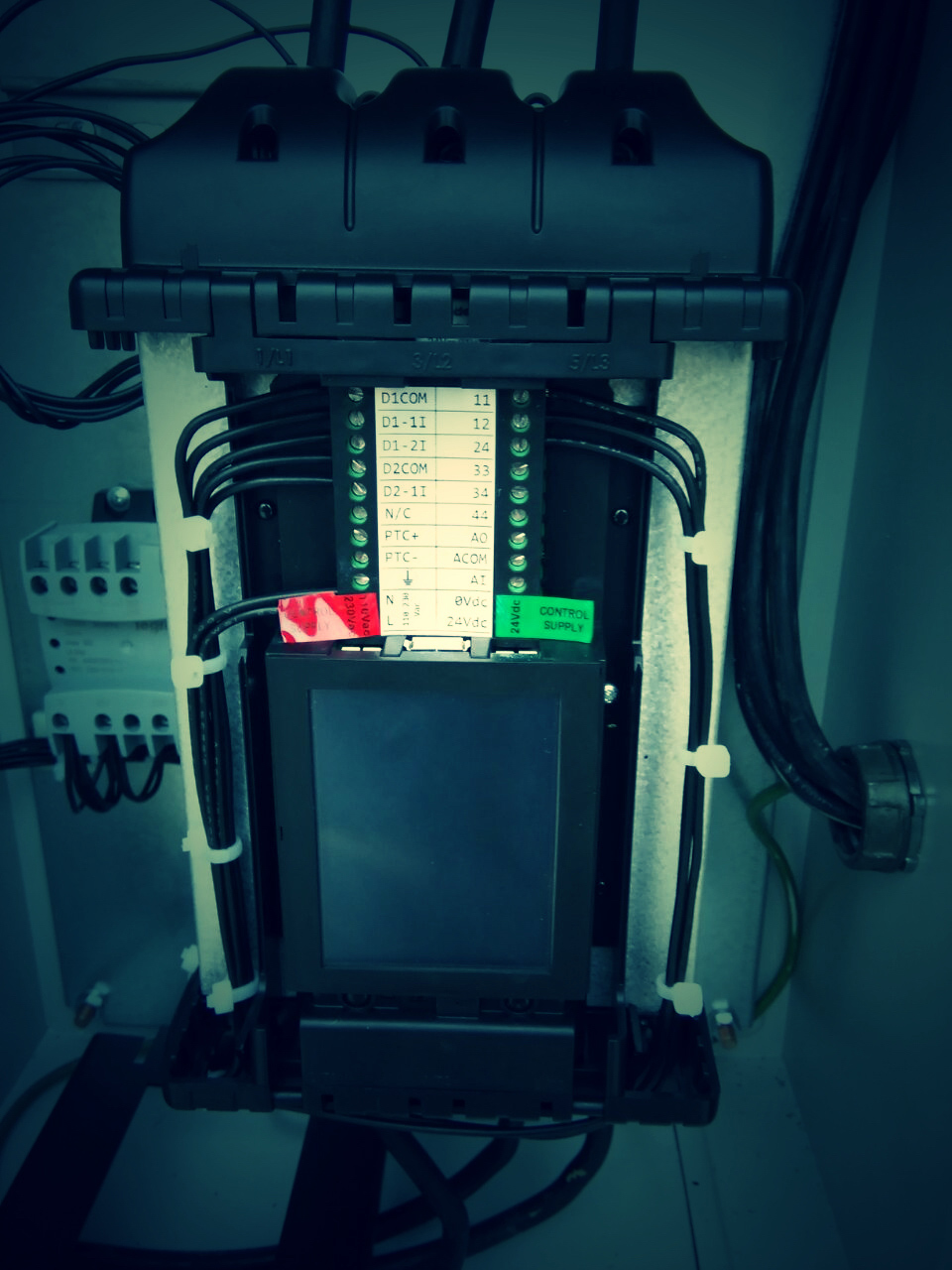 Quiéres formar parte de la red de distribuidores?
En Keep Energy desarrollamos una red de distribuidores de la cual podrías formar parte.
Ofrecemos: Capacitación, soporte técnico, atención a clientes finales, garantía y excelente trato al cliente.